When your car needs a repair, it's easy to look for the cheapest mechanic around, but that isn't always the right answer. A cheap repair may not be a well-done repair using the right parts, and may fall apart a week later. Independent mechanics are far less reliable than a certified Ford dealership. Why you should get new tires for your Ford vehicle in Wytheville VA or an oil change your car at the dealership is as simple as knowing what a dealership has available.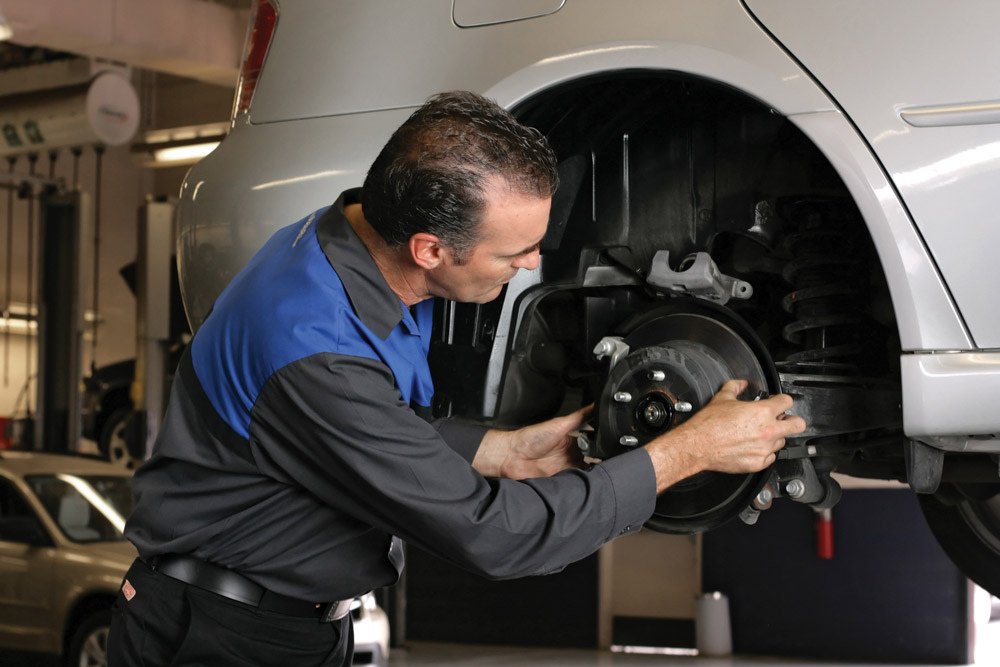 A dealership will generally remind you about routine maintenance, financing offers, recalls, and so on. Even if you don't have a warranty, a certified dealership will get in touch when your car needs maintenance.
By returning to the dealership each time your car needs a repair or maintenance such as brakes, you effectively create a vehicle history. Certified, manufacturer trained mechanics and technicians are taught how to work on your car. That means they can identify and fix common problems efficiently without costing you a fortune. If a problem comes up in the future, they can check the vehicle history to see what the problem might be. 
All parts used by a certified dealership are designed and produced by the original vehicle manufacturer. All parts will fit and function perfectly, and if they don't, odds are the dealership will replace them free of charge. Many parts and repairs won't cost you a penny if your vehicle is under the manufacturer's warranty as well.
Independent mechanics can usually get the job done, but it will be much slower and cost more than having work done at a Ford dealership. 
Look at it this way: Independent mechanics work on all makes and models, making it difficult to remember common problems with a specific model. Huff Ford mechanics are trained to know the ins and outs of a particular make. 
When you need your car repaired, don't settle for second best. Come to the experts at your Ford dealership- Huff Ford!